Why Choose Egea Medical
As trained physicians and experts in the field of obesity medicine, we have the advantage of understanding that obesity is a complex medical disease. We therefore know how to treat weight conditions, which are seen as medical issues, and not a failure of willpower. We implement strategies that are evidence based using the most current scientific research.
If you have struggled with losing weight on your own and have health issues, a medical approach may be right for you. Call us today to find out more.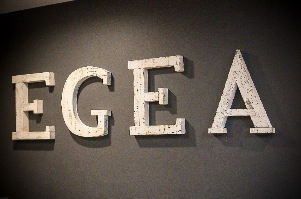 Our practice name defines our goals.
The word "Egea" translates into "Health".