Five Pillars of Successful Weight Management
Thursday, September 1st, 2016
1. Diet
Eat a variety of foods that have nutritional value. Healthy fats, lean protein and fiber from fruits and vegetables are some examples.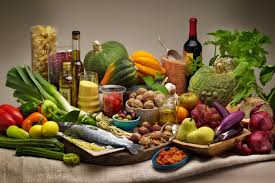 2. PHYSICAL ACTIVITY
Just a 10 minute walk can improve the body's ability to regulate blood sugar.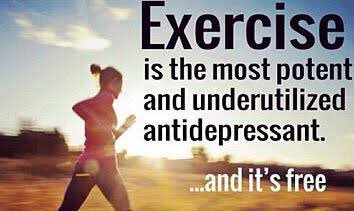 3. SLEEP
How hungry you are is related to how much sleep you get. Aim for 6 hours or more.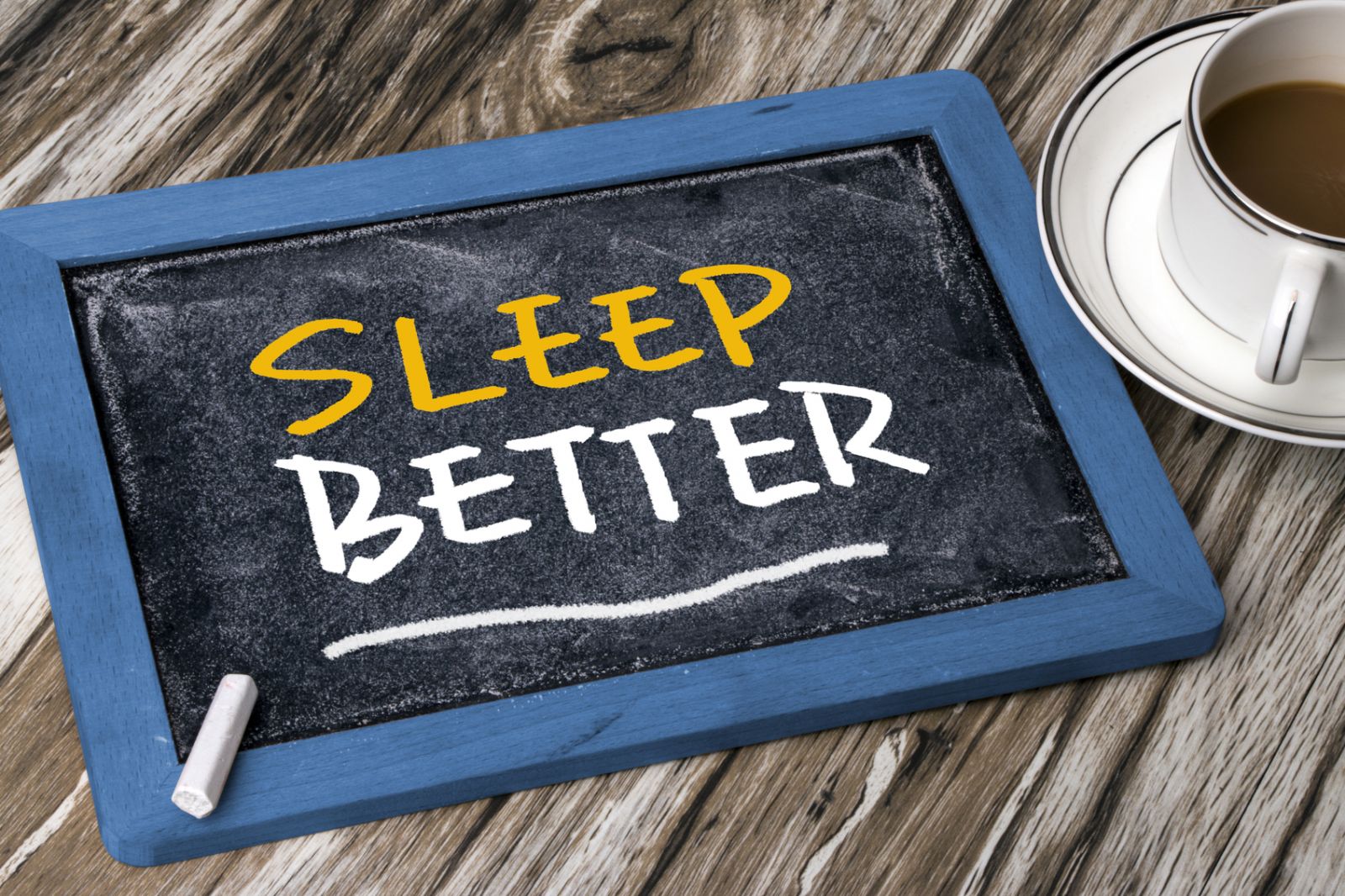 4. STRESS
Stress raises cortisol which tells the body to store fat.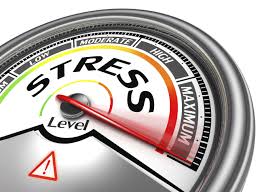 5. CIRCADIAN RHYTHMS
A disrupted body clock can wreak havoc on weight.