Our Physician Experts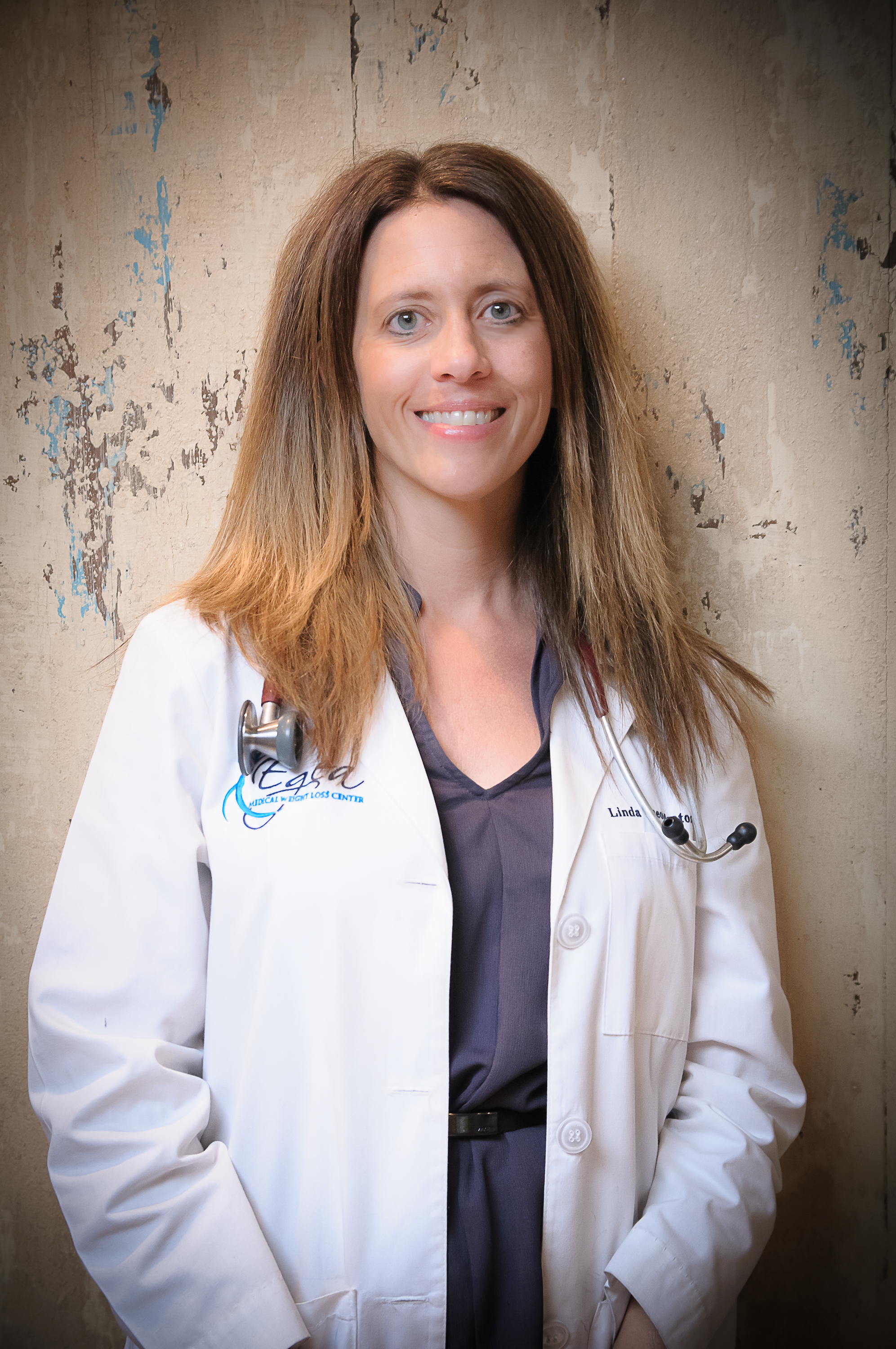 Linda Theotokatos, D.O.

Medical Director
Dr. Theo, as her patients fondly call her, is a board-certified Obesity Medicine Specialist, a diplomate of the American Board of Obesity Medicine, a board-certified Family Physician, and a diplomate of the American Board of Family Medicine. As an active member of the Obesity Medicine Association, Dr. Theo attends national conferences and seminars specializing in the latest evidence based techniques and management of obesity.
Dr. Theotokatos received her Bachelor of Science Degree from the University of Illinois at Urbana-Champaign and her Medical Degree from Midwestern University/Chicago College of Osteopathic Medicine. She completed her family medicine residency training at the State University of New York at Buffalo in 2000. During her first decade of practice, Dr. Theotokatos' experience in family medicine and emergency care has made it evident to her that many medical conditions are a direct result of obesity. Her goals for her patients include prevention of chronic medical diseases as well as the reversal and/or remission of many obesity related conditions. As a physician specializing in Obesity Medicine and the founder of Egea Medical Weight Loss Center, it is her mission to help patients lose weight to improve their health and overall wellness.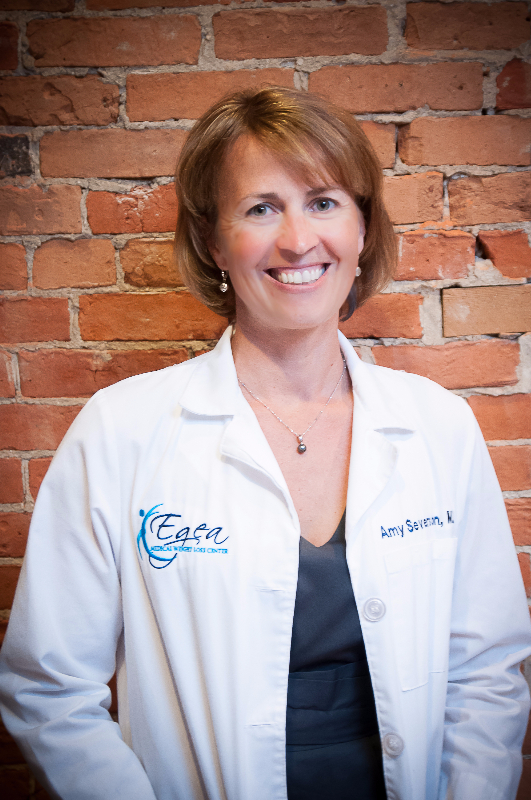 Amy Severson, M.D.

Dr. Severson is a board certified Family Physician and diplomate of the American Board of Family Medicine. She is also board certified with the American Board of Obesity Medicine. She attends national conferences and programs that specialize in the latest techniques, medications and strategies for weight loss.
Dr. Severson received her Bachelor of Arts degree from SUNY Geneseo and her medical degree from the University of Buffalo School of Medicine and Biomedical Sciences. Since her medical career began, Dr. Severson's experiences in family medicine, college student health and geriatrics have shown her time and again that many of her patients' ailments are the result of or related to obesity. Her interests over time have evolved to become focused on weight loss and weight management, improved physical fitness and sustained lifestyle changes to optimally manage chronic health problems and minimize their new development and progression. In this way, she aids her patients on a targeted path to wellness.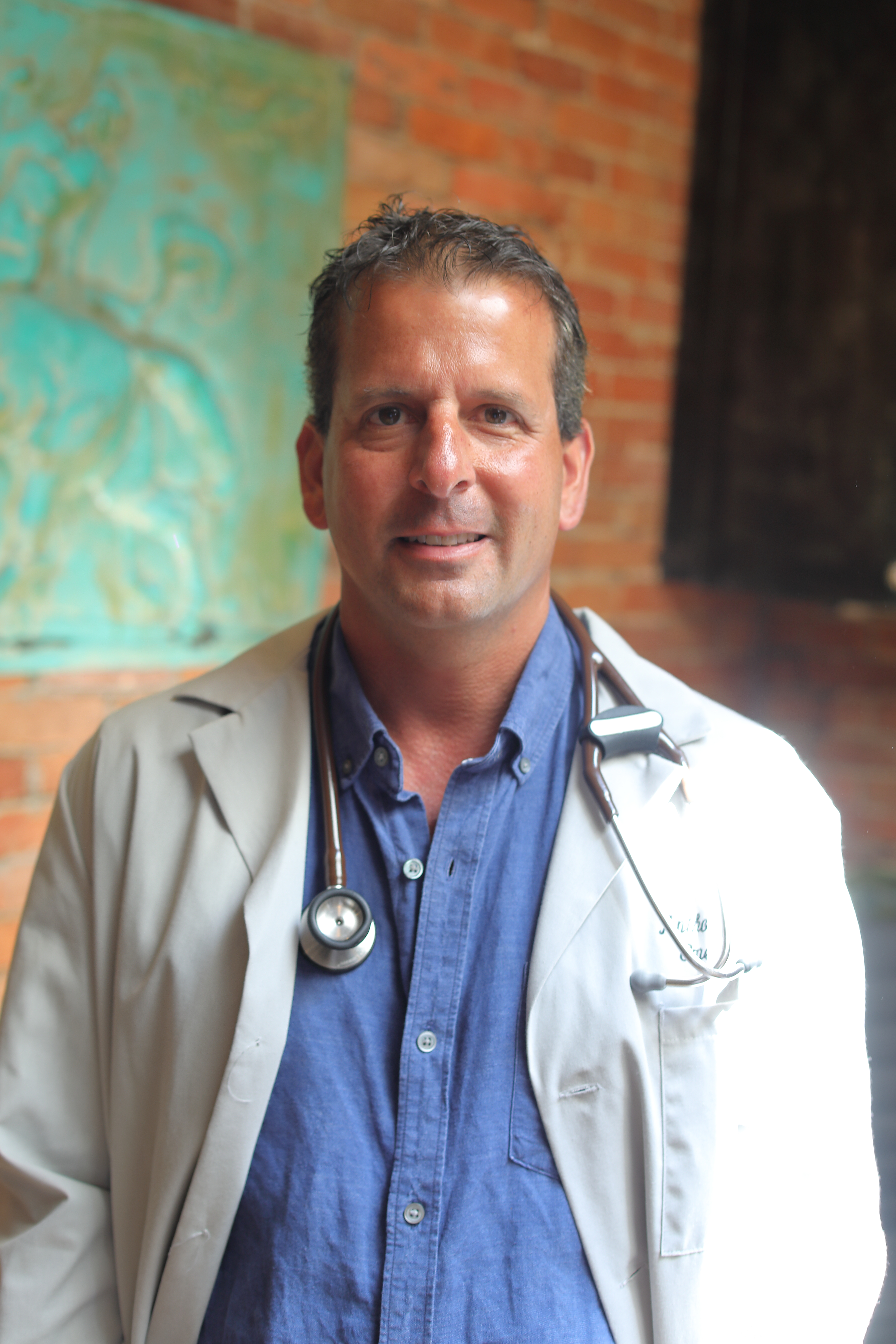 Anthony Buscaglia, D.O., M.B.A.
Dr. Buscaglia is Board Certified in Emergency Medicine with a special interest in Men's Health. He is a founding member of the American Society of Men's Health and is a member of the American Urologic Association as well as Sexual Medicine Society of North America.
Dr. Buscaglia received his Bachelors of Science degree from University of Dayton and his medical degree from Midwestern University/ Chicago College of Osteopathic Medicine. He completed his Residency in Emergency Medicine at University of Buffalo in 2001 and has practiced Emergency Medicine for the last 15 years. He also obtained a degree of Masters of Business Administration from the University of Buffalo in 2015.
During his time evaluating and treating numerous patients through out the years in practice, he realized the void in preventative medical screening and treatment of medical issues affecting men. There is a growing awareness of the need to identify and treat male health problems in a proactive manner. Men are living longer and by taking action sooner, they can avoid preventable conditions and live a more enjoyable quality of life. In the past three years, Dr. Buscaglia has immersed himself in the specialty of Men's Health by attending national conferences as well as obtaining certification for treatment of hypogonadism in men. He is currently treating low testosterone with hormone replacement for men to improve quality of life as well as longevity. He plans to expand his services in the field of Men's Health to include erectile dysfunction as well as preventative medicine for men.